Featured Meal of The Week
This Week's Featured Meal:
This week's featured meal is a quintessential Malaysian delicacy that is often cooked during celebratory occasions. It is beloved by many for its aromatic, spicy and hearty flavours that pair amazingly with a bowl of white rice. We love it so much that we wanted to create a lighter interpretation that will delight your everyday and leave you wanting more.

Real Food. Nothing More. Nothing Less
What Makes This Dish Special?

A rich, creamy and spicy Red Sauce created in-house aromatic gravy.

Featuring turmeric, cinnamon, clove, star anise, dried chilli, galangal, ginger, cardamom and garlic to give you a mouthful of flavour with every bite.

To complete the meal, we add our Roasted Carrots, Roasted Tomatoes, Snap Peas

Chef Max's Notes On the Dish
Chef Max and Chef Yan's rendition of Ayam Masak Merah is a proud addition to the growing southeastern dishes we've created here at Green Kitchen. We love to create elevated, healthier versions of many known classics and look forward to many more new additions to our growing rotating menu.
Chef Maxamilian Conventionally, cooking oils with high saturated fats are used to deep-fry the chicken/alternative proteins. Here at Green Kitchen, we substituted it with a sustainable and healthier grape-seed oil. We sous-vide and grill our organic local chickens to then marinade in the gravy for 12-hours
Delicious Real Food, Nothing More. Nothing Less

Served with healthy brown rice & a medley of fresh vegetables. Big in flavours yet lighter in calories. As you see, healthy eating can be delicious, hearty and flavourful, speak to us if you'd like this to be part of your meal plan.

i've tried a few meal prep providers and this is the best tasting so far. portions are generous and it keeps me full.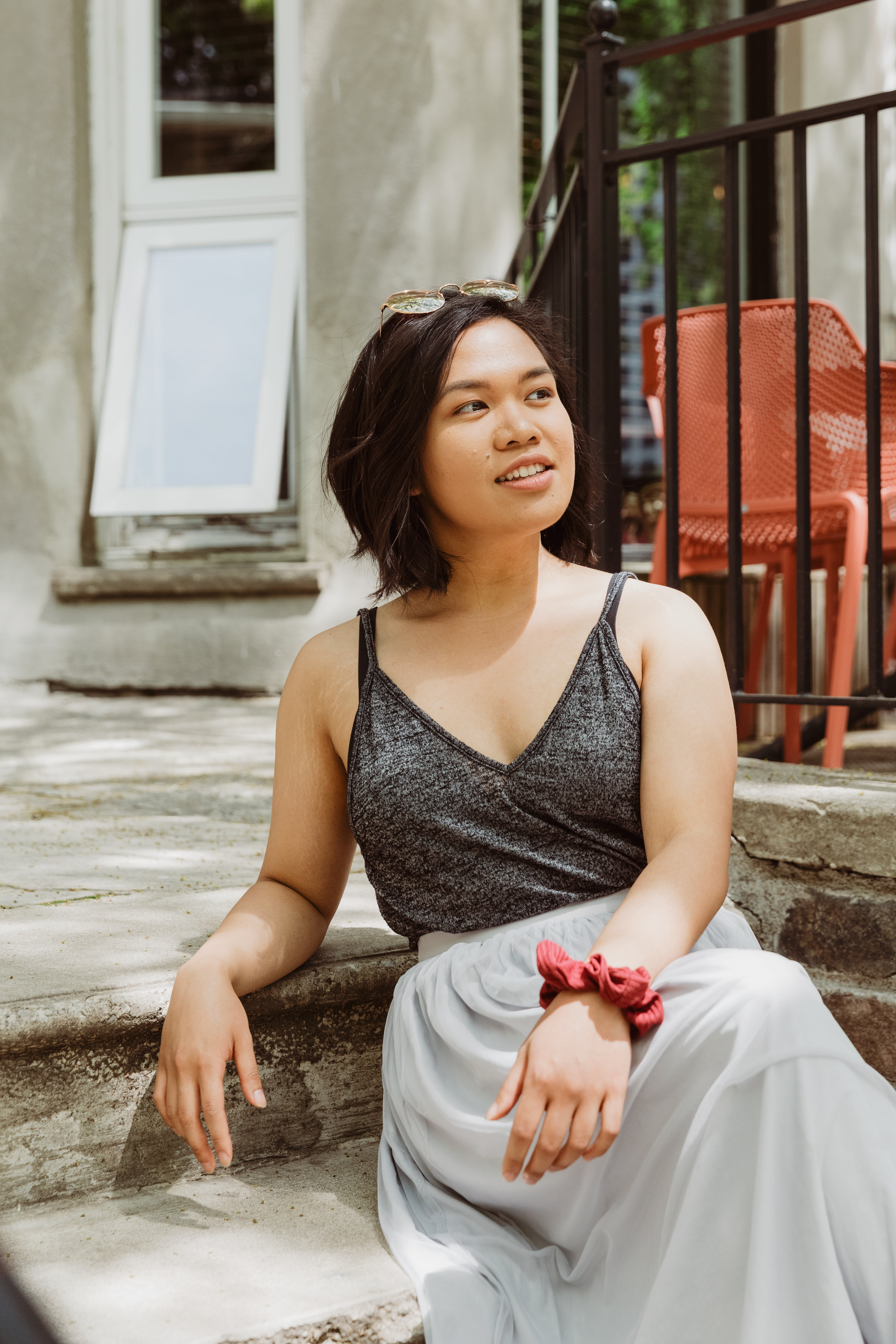 Uni Pom Pom
First Time Member
The first meal plan I tasted that made me feel like I was eating out?!!? Merely from the packing alone, you can tell that each meal is thoughtfully prepped, carefully considered in the taste profile, the texture, and separated ingredients for easy heating and serving. Green Kitchen is serious about delivering the best gourmet to your doorsteps. Thank you awesome chef and team!!!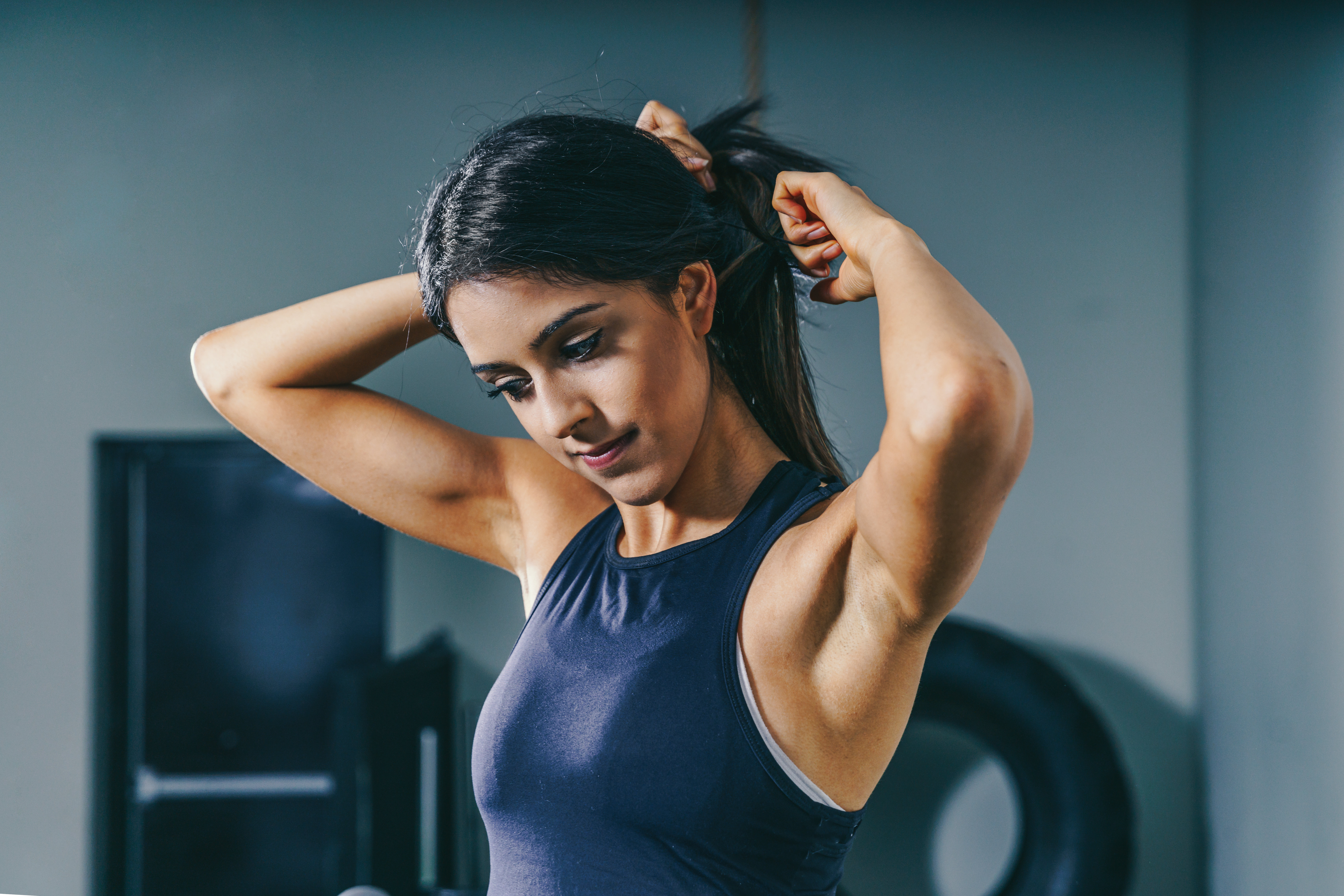 Sc Bong (Coach Bongster)
Coach
Absolutely great meals! So fresh and healthy. Good portions sizes. I feel like I am dining out every evening. Best meal preparation I have found. Dietary restrictions: They specifically focus on dietary limitations and intolerance which is so helpful.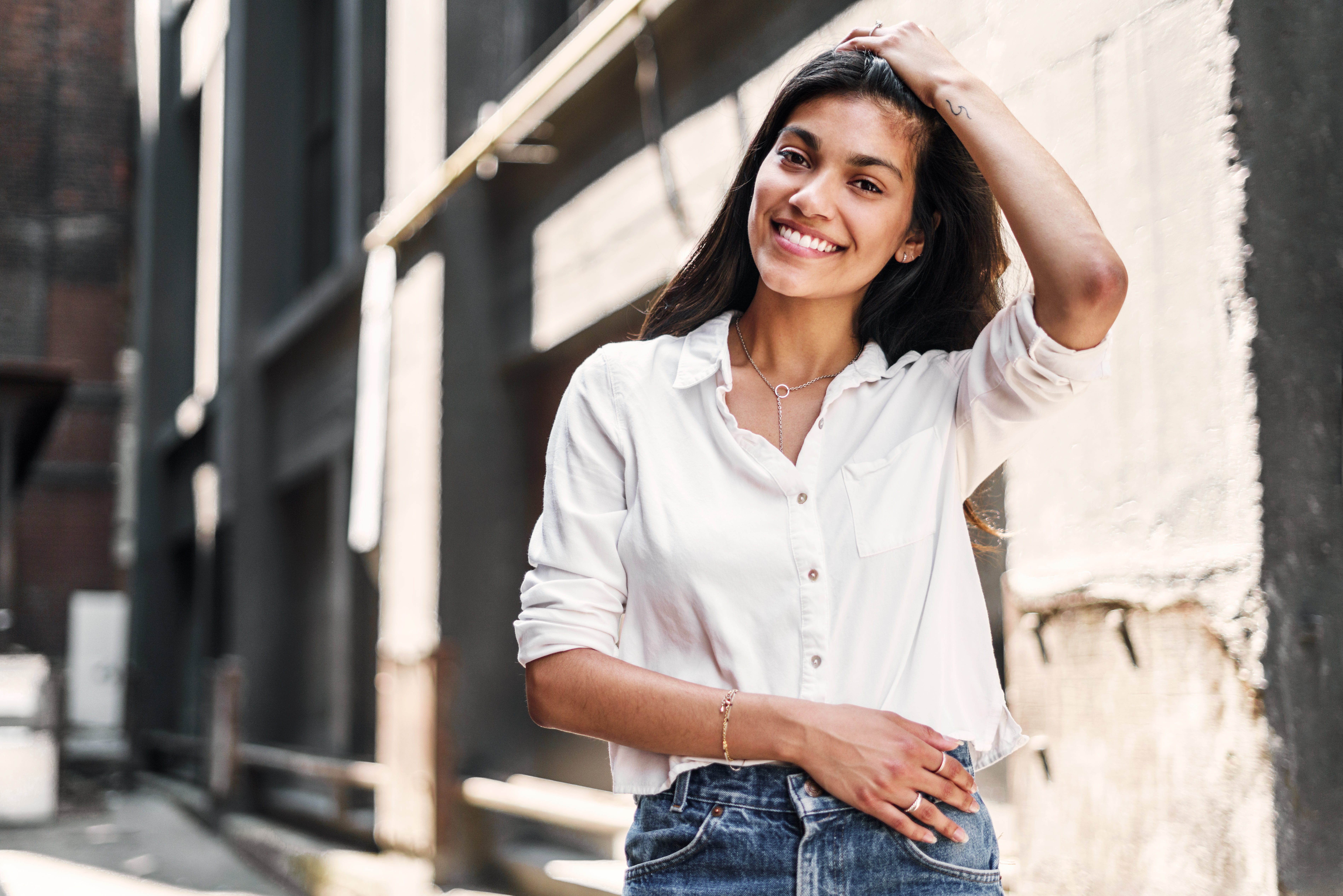 Melissa-Anne Boschmans
Interior Designer
GK "Butter Chicken" with Fragrant Rice
Our take on the classic Indian dish
Charred Carrot & Pomegranate Salad
The humble carrot sous-vide in aromatic herbs, steamed, and charred.
Mexican Mole Dinner
The perfect combination of punchy Mexican spices, along with our homemade Mole.